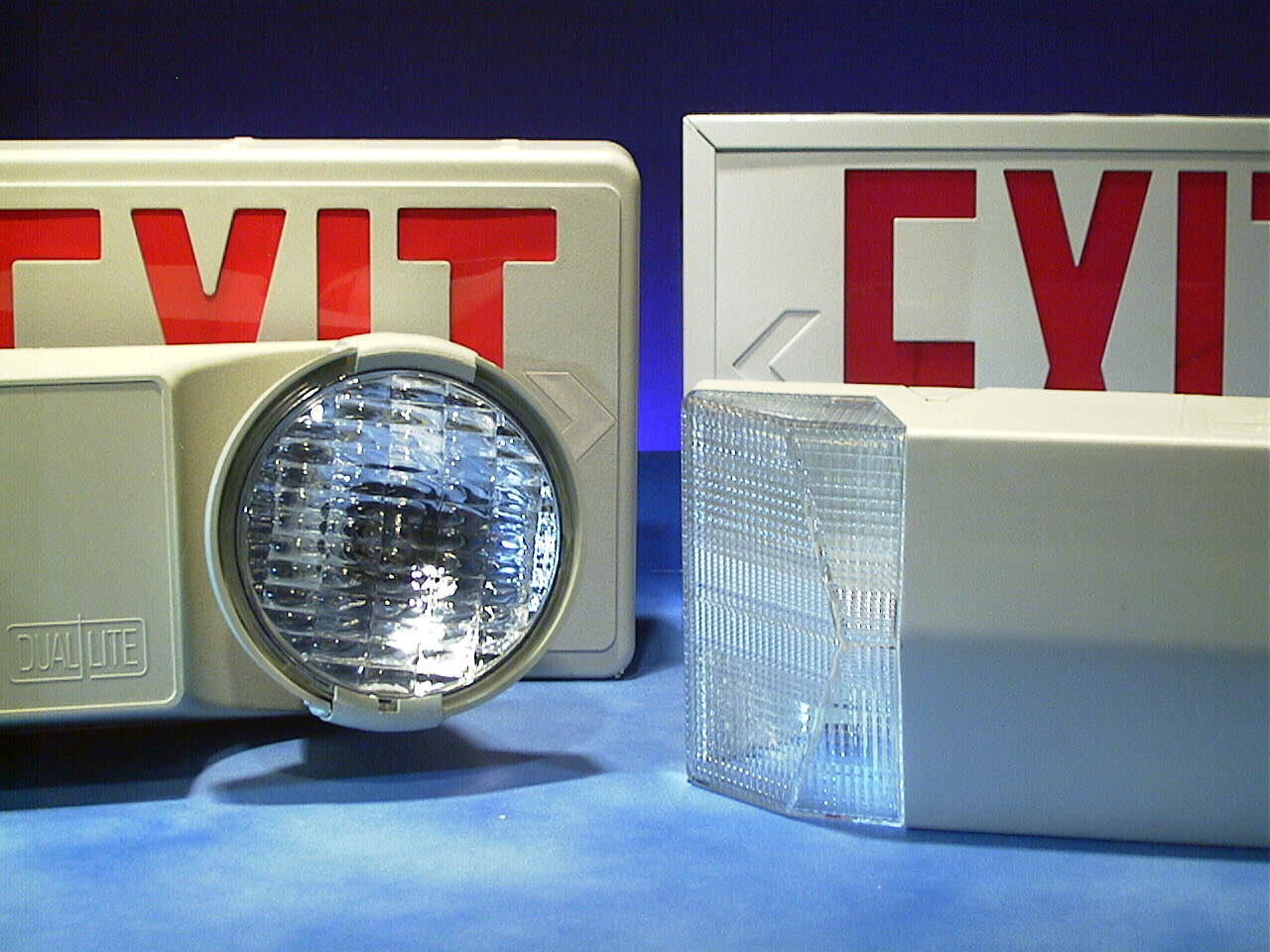 LED Exit Signs in Plastic and Metal with and without Battery Back-up.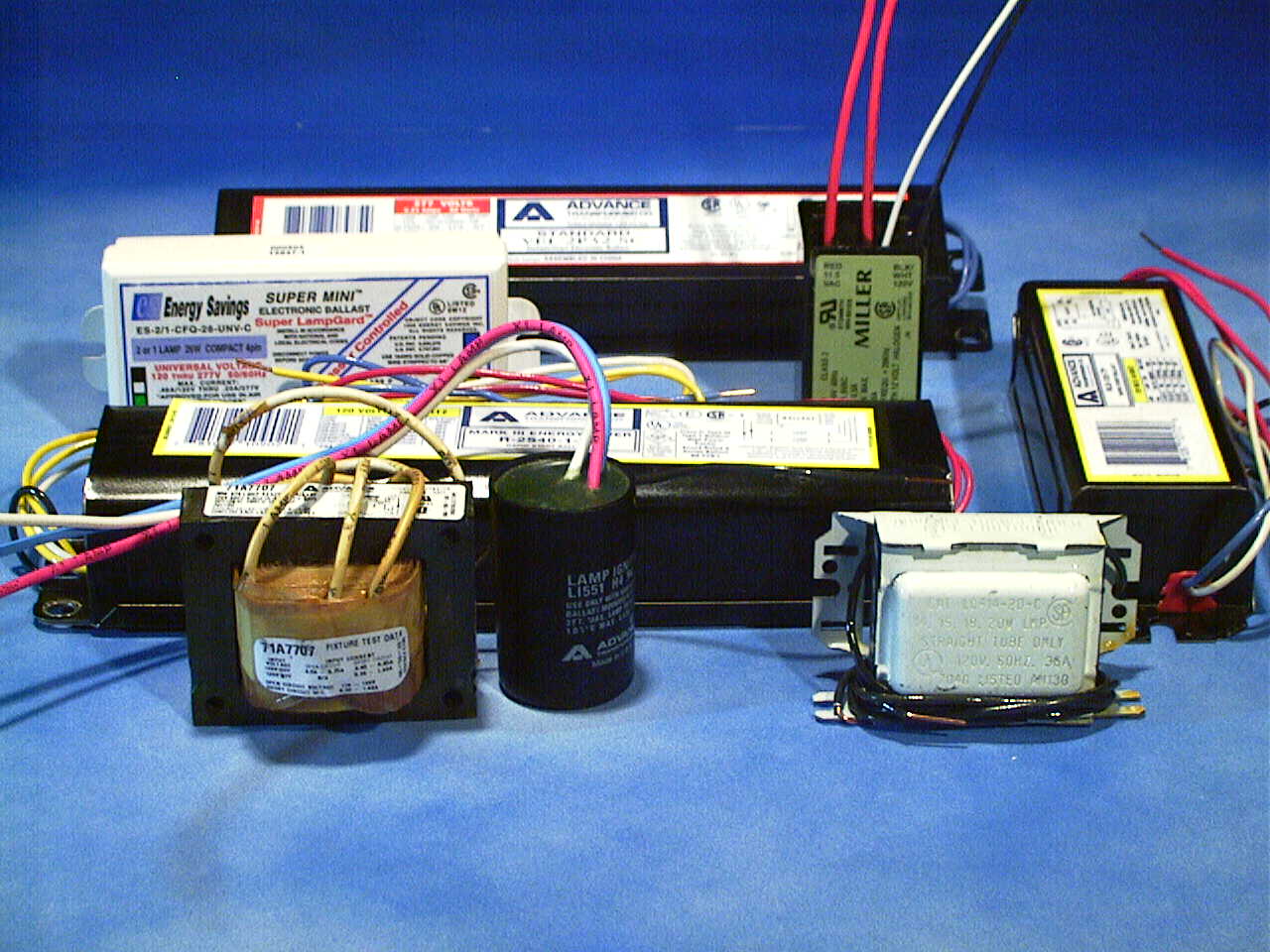 Ballast for Compact Fluorescents and Up to 10' High Output Lamps.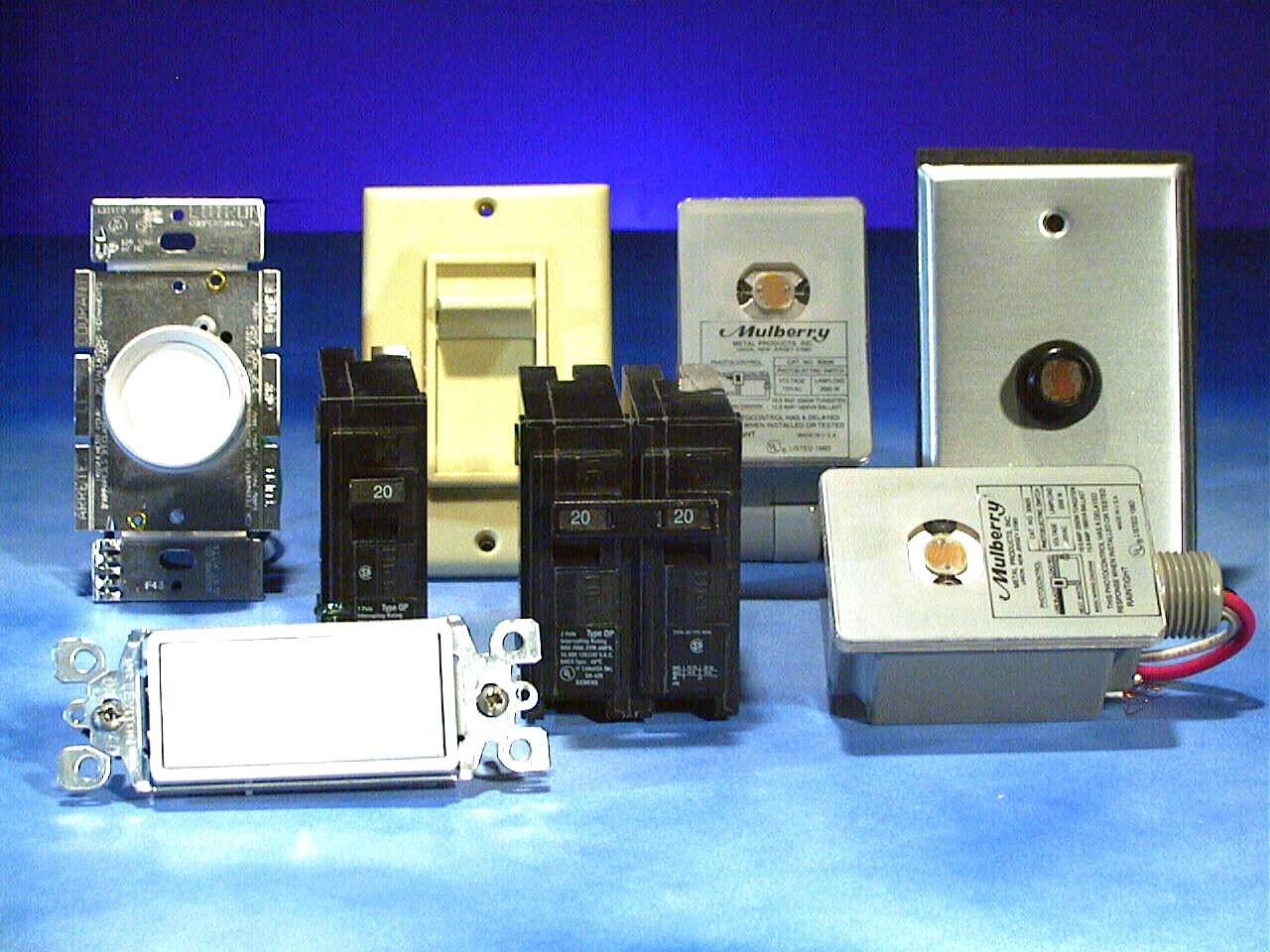 Toggle and Decora Switches, Dimmers and Photocells... You Pick.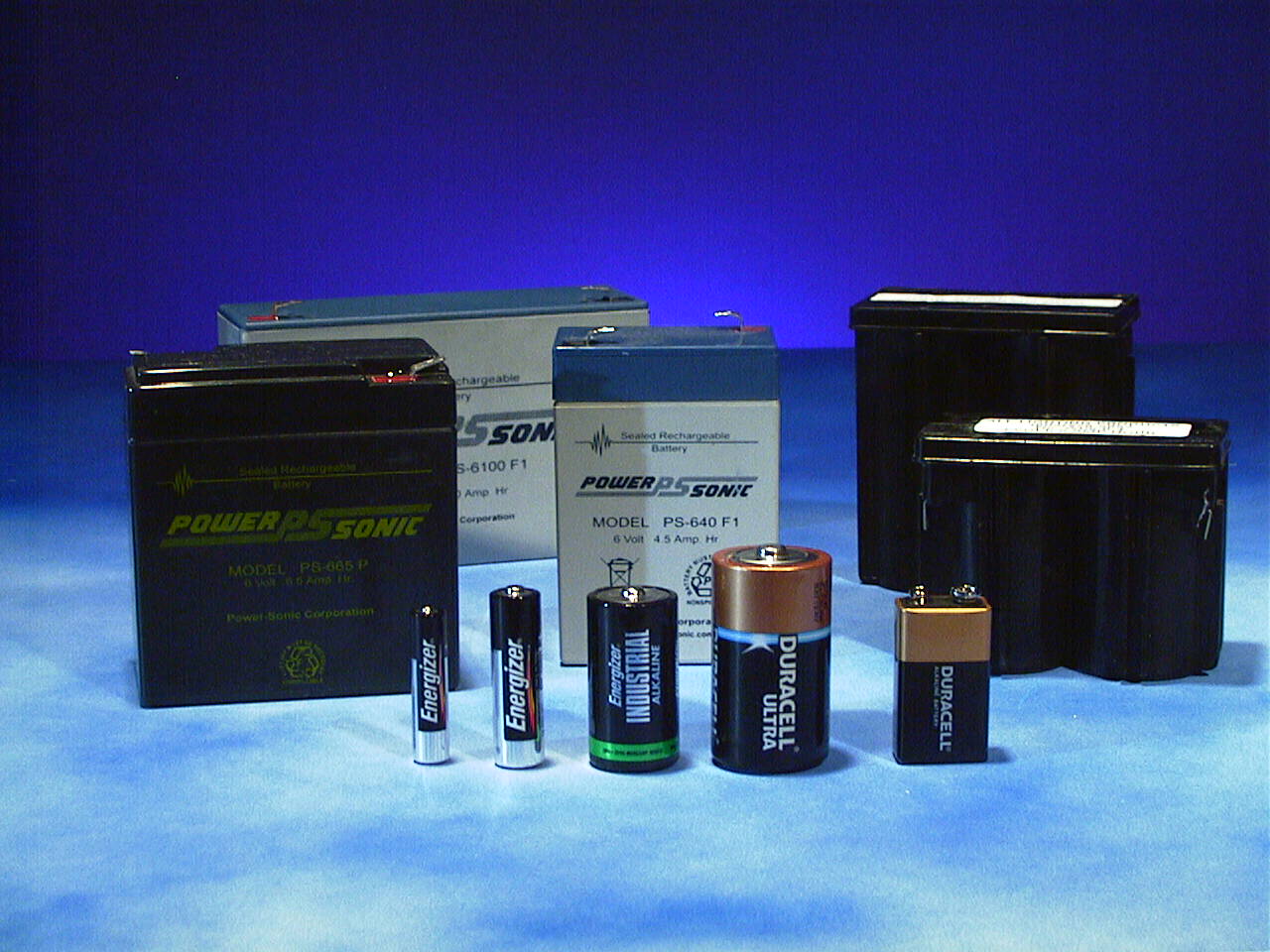 Batteries from 1.5 volts to 24 volts up to 70 amps.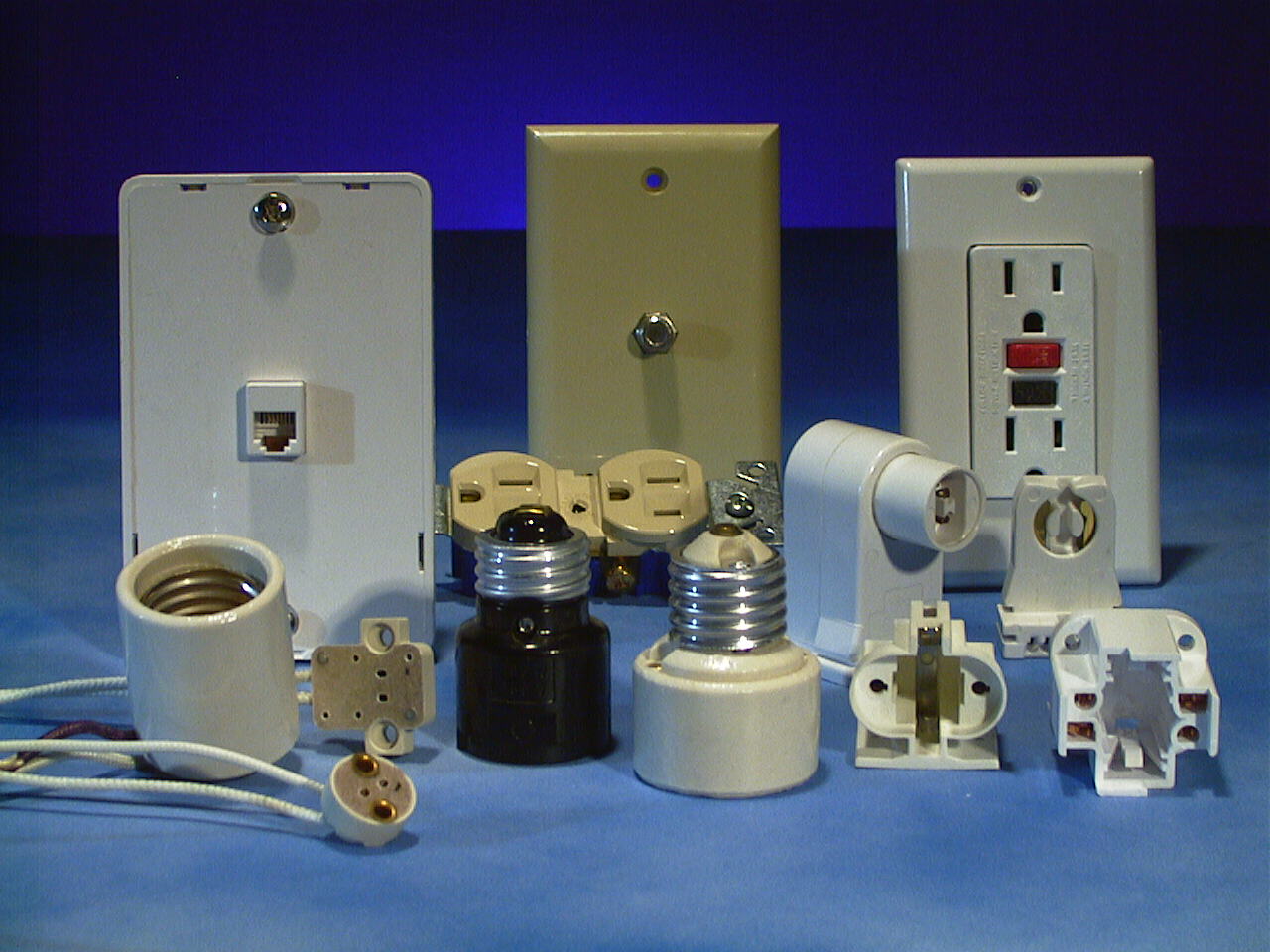 Sockets for Any Lamp, Outlets Including GFI's and Wall Jacks.
Fluorescent Lamp Ballast in Magnetic and Electronic for One to Four Lamps.
Need Your Building Retrofitted? Give Us a Call for a Quote for Just Lamps and Ballast or the Entire Job.
Don't Forget, All Type of HID Ballast on Hand.