We, at ALL Lighting Products do
more than just lights. We have
been lighting Arizona and the
country for over 25 years by not
just delivering lights to our
customers but helping with
lighting ideas, designs, installs
and energy saving programs.
WE ALSO OFFER A LIGHTING SERVICE TO CHANGE YOUR LAMPS IN YOUR HARD TO REACH PLACES, LOBBIES AND PARKING LOTS.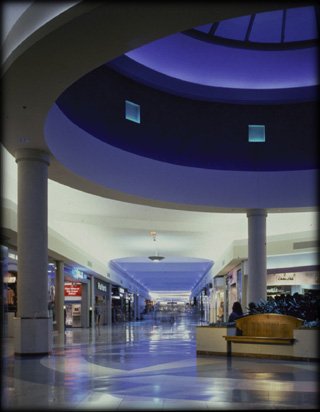 Thank you for coming to our website and feel free to browse the other pages to see what's available. We carry most major brands of lamps (Sylvania, GE and Philips) we can also deliver and have on hand (Halco, Ushio, SLi, Westinghouse and Satco). We carry and have access to many fixtures (Halo, Hydrel, Kim, Crescent/Stonco, Nora, Elco, Liton, Tech Lighting, Lithonia, Hubbel, RAB, Simkar, Mulberry, Trans Globe, Forte and many others). When you're looking for ballast you can find Universal, Robertson, Advance, Halco, Fulham and Sola.